This article originally appeared on The Stream (13 September 2022) and is republished with permission.
Can you trust the authenticity of the New Testament? Trust is fundamental to accepting the Bible. There are interesting lessons to be learned from the very modern system of trust: money. Even Bitcoin, believe it or not.
exchange of trust
Let's start with the old familiar money. Why is a $20 bill worth $20? After all, it's just a small piece of paper. The answer is trust. We believe paper has value because its value is backed by the U.S. government.
I also believe that if you give Walmart a $20 bill, they'll give you $20 worth of Doritos. The cashier may look at us weirdly, but there is an exchange of trust nonetheless.
Although the cryptocurrency Bitcoin has no government backing, people still use it to buy and sell. They won't unless they have good reason to trust them. There is an interesting parallel here with the New Testament. Both Bitcoin and the Bible establish trust in similar ways.
About Bitcoin
Since Bitcoin is still new, I will explain how it works. It is a digital form of currency. Confidence in the value of Bitcoin is maintained by computer software called blockchain. Imagine a number of short encrypted computer program blocks linked together. A long program is called a chain (blockchain) because many links are connected to each other.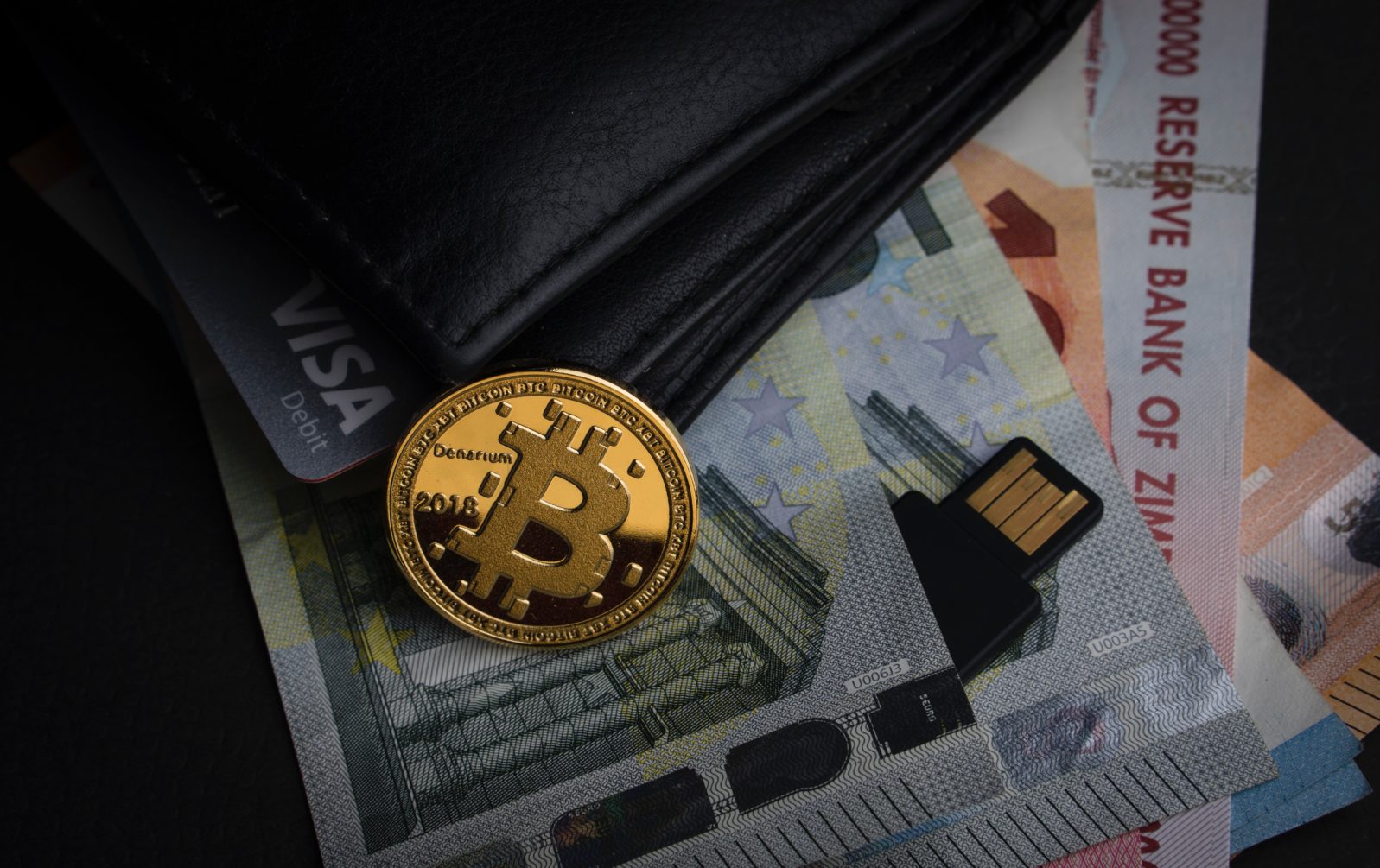 Access Bitcoin via your account and a password that opens an account just for you. Be careful with that password! California's Stephen Thomas forgot about him and it cost him $220 million.
So why should we trust bitcoin? Why can't some hackers come in and add some links saying they own the coin when they don't ? The answer is the Bitcoin Ledger. Many users keep a copy of every link in the blockchain in a single ledger. They will continue to update this ledger as more and more Bitcoins are created and traded.
The number of copies of that ledger is difficult to estimate, but some estimates range from tens of thousands to hundreds of thousands. All recent copies are always the same.
This is where trust comes into play. The Bitcoin blockchain cannot be tampered with without the knowledge of all ledger owners. Whoever maintains the ledger owns Bitcoin. They are concerned with protecting Bitcoin's reputation.
Ledger Patrol — Surprising Similarities
You can trust Bitcoin because thousands of dedicated Bitcoin holders patrol the ledger to ensure its integrity. The piggy bank is well guarded. Blockchain is used in countless other applications such as smart contracts, non-fungible tokens, and peer-to-peer transactions because it can be trusted without a central authority.
It's both very modern and very technical, but what does it have to do with the authenticity of the Bible? It turns out there is. A (non-encrypted) blockchain of biblical historical evidence exists, establishing its integrity and making it nearly impossible to hack. Wikipedia gives a good summary:
The New Testament is preserved in more manuscripts than any other ancient literary work, with over 5,800 complete or fragmented Greek manuscripts, 10,000 Latin manuscripts, Syriac, Slavic, Gothic and Ethiopian. It catalogs 9,300 manuscripts in various ancient languages, including , Coptic, and Armenian. The dates of these manuscripts range from c. 125 … until the introduction of printing in Germany in the 15th century.
This vast array of historical documents corresponds to a blockchain ledger. Similar to the Bitcoin blockchain, new fragments cannot be easily added, modified or removed, so its thousands of links allow us to trust the authenticity of the Bible. never escaped the scrutiny of historians and others guarding the integrity of its records.
The Completeness of the Content of the New Testament
Small differences in records have little effect. Most are in the order of spelling variations. Others are resolved by biblical scholars who like to discuss such things.
Other differences are documented in most Bibles and therefore visible to all. says not. Overall, however, the biblical content of the historical record is very consistent.
The result is a solid record of the life and teachings of our Savior Jesus Christ and his early followers. The integrity of the content of the New Testament has not been compromised. The message comes through very clearly. It's not the only way to know that the Bible is trustworthy, but it's an important way.
Blockchain is trustworthy because the ledger is widely replicated and monitored. The authenticity and accuracy of the Bible are equally reliable. This is because the reproduction of manuscripts is widely practiced, and we are on the lookout for it.